Today we're gonna enjoy Amber Heard Tattoos & Meaning… We bet you gonna take home some inspiration today. 
So, let's start………………………………….. by adoring the beauty of American Actress, Amber Heard.
Amber Heard aka Amber Laura Heard the famous American actress created headlines in 2022 for her divorce trial case with the handsome hunk Johnny Depp. The gorgeous lady is all set to appear in the 2023 sequel of the DC Extended Universe (DCEU).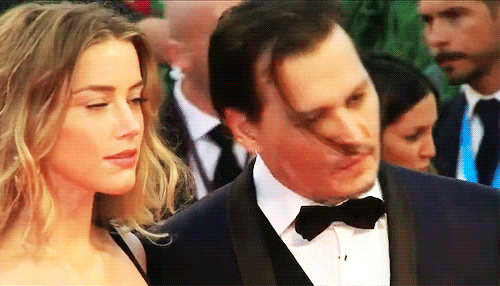 She never fails to impress the fashion police with her looks in films as well as off-screen. Just like her ex-husband Johnny Depp, she has also got tattoos inked on her body. So, let's see what are her tattoos and what are her tattoos based on.
Amber Heard Tattoos with Meaning: Let's Explore The Ink On Her Body!!
Don't forget to share your reaction below…
1. Amber Heard's Spanish Tattoo
​Amber is an avid book lover and enjoys reading novels and poems whenever she wants to have "Me-Time." Her love for reading is quite evident through her tattoo. On the left side of her ribs, she has got a tattoo inked "te amo como se aman ciertas cosas oscuras, secretamente, entre la sombra y el alma" which means, "I love you as certain dark things are to be loved, in secret, between the shadow and the soul." The lines are taken from the poetry of the famous poet Pablo Neruda.
2. Amber's Persian Phrase Tattoo
Her second tattoo is just near to her first tattoo. Her first tattoo is in Spanish whereas; her second tattoo is in Persian. The phrase by Omar Khayyam means "Since The Fate Of The World Is Non-Existence, Since You Exist, Be Merry."
She has got only two tattoos inked on her body which clearly describe her love for reading. If you are also a book lover, you can also take the inspiration for a tattoo from her. 
Go ahead and try one today!!
Related Read:
How would you "React" on this Content?