Johnny Depp Facts that you must know about right now. You might have seen him for years on that big screen. but there might be something that you don't know about him. So, without further ado, let's understand the facts about this extraordinary actor.
Full Name
John Christopher Depp II aka Johnny Depp
DOB
June 9, 1963 (age 58)
Place of Birth
Owensboro, Kentucky, U.S.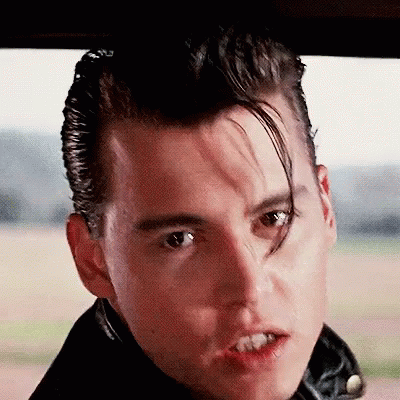 Occupation
Actor, Producer, Musician, Painter – Years active (1984 to present)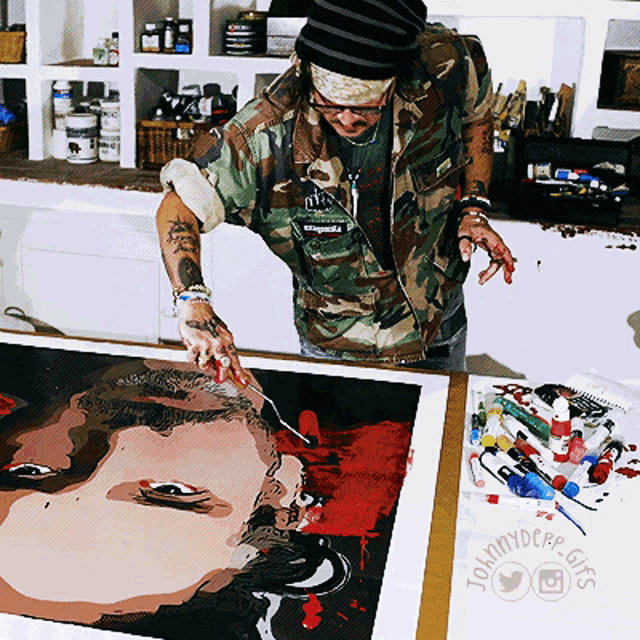 Wives
Lori Anne Allison (m. 1983–1985) – Make-up artist 
Amber Heard (2015-2017) – Actress
Children
Lily-Rose Depp: French-American actress – Lily-Rose Melody Depp is a French-American actress and model. The daughter of actor Johnny Depp and singer Vanessa Paradis. 
Jack Depp: He is an actor and was born on 9 April 2002 (age 20 years), Neuilly-sur-Seine, France. 
Crazy Johnny Depp Facts: That We're Going to Explode NOW!
Johnny Depp never liked chocolates during his childhood since he was allergic to them. He didn't get to enjoy the taste of chocolates. However, it was not very long that his allergy stayed with him. But even when it was gone, Johnny never fancied about it much.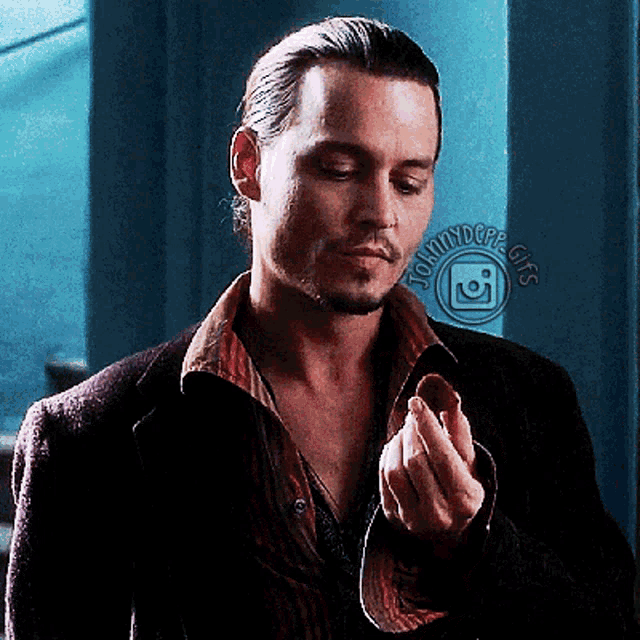 2. Johnny grew up in a violent family and truly, how he dealt with his childhod issues is heartwrecking. After his parents divorced, it became really tough for him to lead a healthy life. Hence, he used to cut himself as a way to deal with the pain. That, indeed, ended up with self-inflicted scars, which Johnny still has on his body.
3. Depp is one of the finest actors of Hollywood and is considered as Hollywood royalty. However, it seems that Johnny is a royalty in real-life as well. He is the 20th cousin of Queen Elizabeth II, which makes him pretty royal.
4. Winona Ryder and Johnny Depp started together with excellent movie from 1990, Edward Scissorhands, where their romance was apprecaited by many. However, that romance didn't just limit to on-screen. They both were in love in real-life, and got engaged in the same year this movie was released. Johnny Depp even got a tattoo 'Winona Forever' on his right arm near to the shoulder. Unfortunately, their love didn't last and Johnny had to change his tattoo from Winona Forever to Wino Forever after their split.
How would you "React" on this Content?