Selena Marie Gomez or Selena Gomez, as she is popularly known is an American singer, actress, and producer, who debuted in acting in the children's television series Barney & Friends (2002–2004) and got limelight with her lead role as Alex Russo in the Disney Channel TV series, Wizards of Waverly Place(2007–2012). 
Today, we are going to discuss her piercings and share some pieces of jewelry that she has tried to date. 
Also, if you want to read everything about her – Her biography, career, songs, affairs, age, relationships, or anything else, you can click the link below: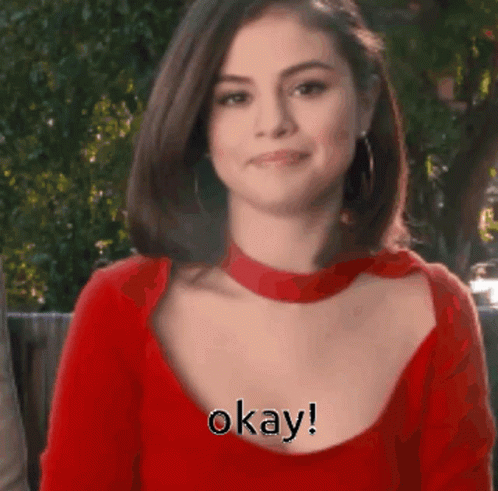 Selena Gomez Piercings to Know About
Celebrity Name: Selena Marie Gomez/Selena Gomez
Date of Birth: July 22, 1992 (age 29)
Place of Birth: Grand Prairie, Texas, U.S.
Occupation: Actress, Singer, Producer
Piercing Location: Ear Lobe, Helix Piercing
Selena Gomez has two lobe piercings in each ear. She has got one helix piercings in 2021. 
1. Two Lobe Piercings
She seems to love the round earrings, though…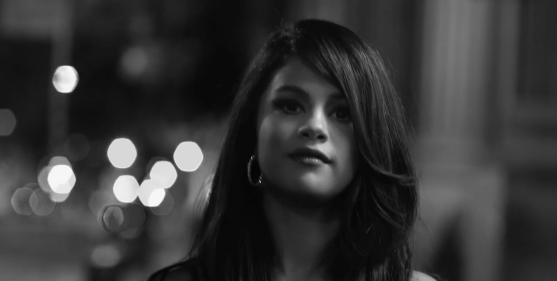 2. Helix Piercing (in 2021)
Selena Gomez got her ear-piercing done at the mall during a night out with her friends. Selena and her pals, Avery Tucker and Harmony Tividad of girl band, Girlpool got some new bling in 2021. Selena Gomez opted for a helix piercing. Selena shared a TikTok post on Girlpool's account saying:
Got something right here."
Gomez said pulling back her hair to flaunt the dainty hoop on her upper ear.
How would you "React" on this Content?